I thought it would be cool to have ppl add their screenshots (edited for size etc) of cool stuff, adventures, or funny-whatevers.
[please dont put in things that might be considered spoilers (like otd locations, unknown bosses/experimental areas etc.) and no mean stuff, pics of the duel are ok, stomping a corpse wouldnt be. (unless its in a funny position/situation? o-o) just use your own good judgement

]
i'll start it off with a souvenir of our first guild legion trip, and the duels with a certain troll that ensued.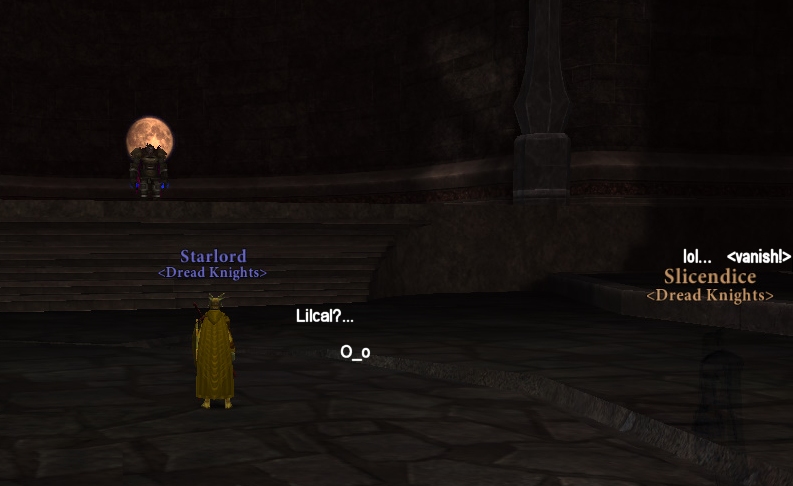 -_- join in guys feel a little silly being the only one to post pics lol
Green Resolve: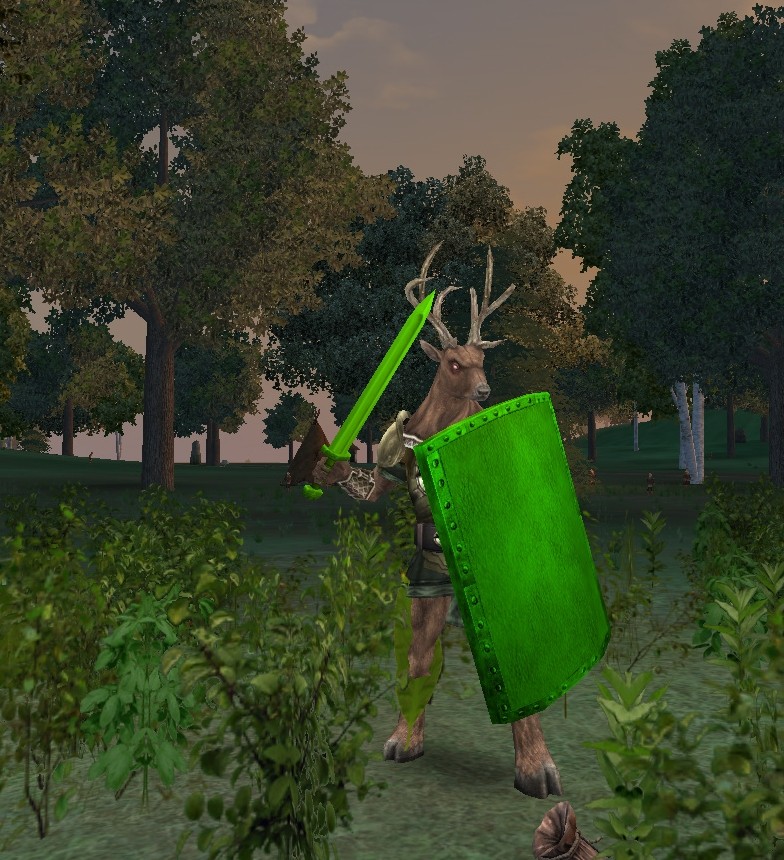 Greed Kills: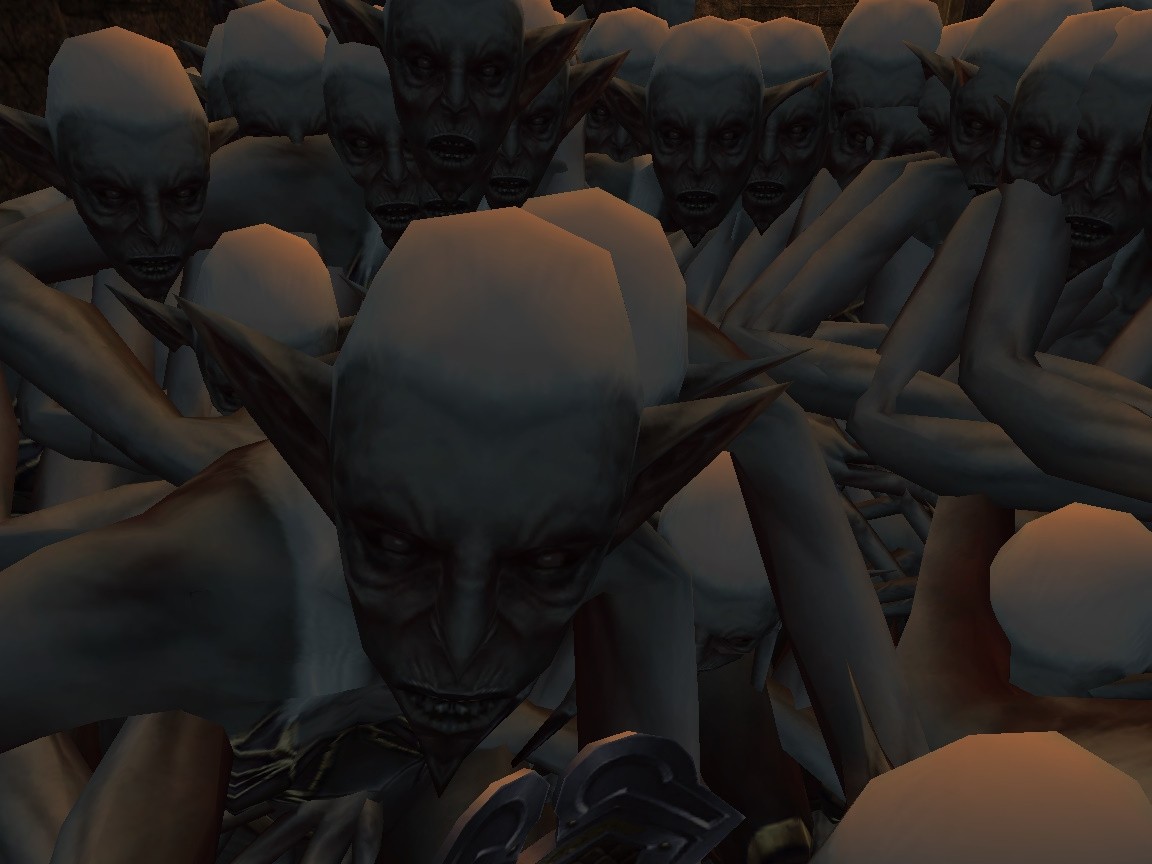 Heres a link to my (brand new >_<)  youtube page with a couple videos i've put together from the event on 9-4-15 (ish) showing some pvp/rvr and kill the admin play

  some of my first attempts, so provide constructive feedback on the youtube page if you like

 enjoy. (one more to come)
Event 1 Outtakes video: (posted two ways)
~9mb
youtube of albValb-soupnazi-Outtakes1
9mb (2nd try, just pasted from youtube link)
https://youtu.be/qYhgWR8YUdc
~80 meg of the All vs Admin main video-(also posted two ways)
all Vs Admin 9 4 15
(this is just a pasted youtube link, same vid)
https://youtu.be/h8MbHJfKlT4
another postcard, ever had one of those days where nothing goes right?
Last edited by Inthebeginning on Mon Sep 14, 2015 12:35 pm; edited 2 times in total
Heres a link to my newest vid on youtube:
Lifacrusader and Wardz dueling in magmell 9 12 15

(heres the raw link to the SAME video in case of internet glitchery

)
https://youtu.be/7wuDVLxFAYk
TURN DOWN YOUR VOLUME FIRST! ugh. i so fail. :#


small video that showcases the results of trying like 8 diffrerent video editors in two weeks, and not giving myself enough time to absorb teh infoz >_< .  why?
because-> WATERMARKS! X_X
perils involved in video editing
Forrest Gump had nothing on Pompin the Crier, this travesty has gone on for the ENTIRE uptime of dark age of camelot o-o i think jenae is actually the reason Darkness Rising happened

jenae's private hell
reposted link
https://youtu.be/bJ4FnAOaI0s
He could drop something at least -.-' q_q



Posts

: 65


Join date

: 2015-08-22


Age

: 32


Location

: Italia, Brescia



hehe yeah

thats a really cool pic

admin should use it in the sales video , hehe
Inthebeginning wrote:Heres a link to my (brand new >_<)  youtube page with a couple videos i've put together from the event on 9-4-15 (ish) showing some pvp/rvr and kill the admin play

  some of my first attempts, so provide constructive feedback on the youtube page if you like

 enjoy. (one more to come)

Event 1 Outtakes video: (posted two ways)

~9mb

youtube of albValb-soupnazi-Outtakes1

9mb (2nd try, just pasted from youtube link)

https://youtu.be/qYhgWR8YUdc

~80 meg of the All vs Admin main video-(also posted two ways)

all Vs Admin 9 4 15

(this is just a pasted youtube link, same vid)

https://youtu.be/h8MbHJfKlT4
GLADLY i live in germany and i am not allowed to see this videos because it could brainwash me to a nazi.... hail history



Posts

: 6


Join date

: 2015-06-04




Similar topics
---
Permissions in this forum:
You
cannot
reply to topics in this forum